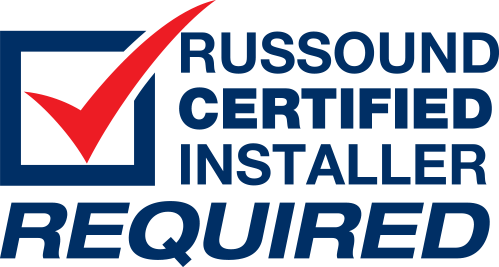 XZone4 Streaming Multi-Room Audio System
Is this the new 'go-to' custom installation streaming audio solution for your clients?
Want a neat solution for Internet radio, Spotify®, Apple AirPlay® and Hi-Res network based music? Then the Russound XZone4 might be the answer!
The new Russound XZone4 Four-Stream, Four-Zone Audio System is a complete streaming media solution that gives Russound installers a single-box package that is easy to install via a simple browser based configuration, using a smartphone, tablet, or laptop.
As part of the scalable XStream Series of products, the XZone4 can be used with other XZone4 devices or any other XStream product to become part of a single system of up to 16 zones of audio.Like all components in the XStream series, the XZone4 works with the MyRussound App for iOS/Android phones and tablets, and the XTS in-wall touchscreen interface, for unrivaled control of the listening experience.
Perfect for residential and semi commercial applications alike, the Russound XZone4 will make your installations XStreamly simple!
XZone4 Streaming Multi-Room Systems
iOS & Android Control App For Russound...
Wall-Mounted Colour Touchscreen for...
Four Stream, Four Zone Audio System...
Four Stream, Four Zone Audio System...